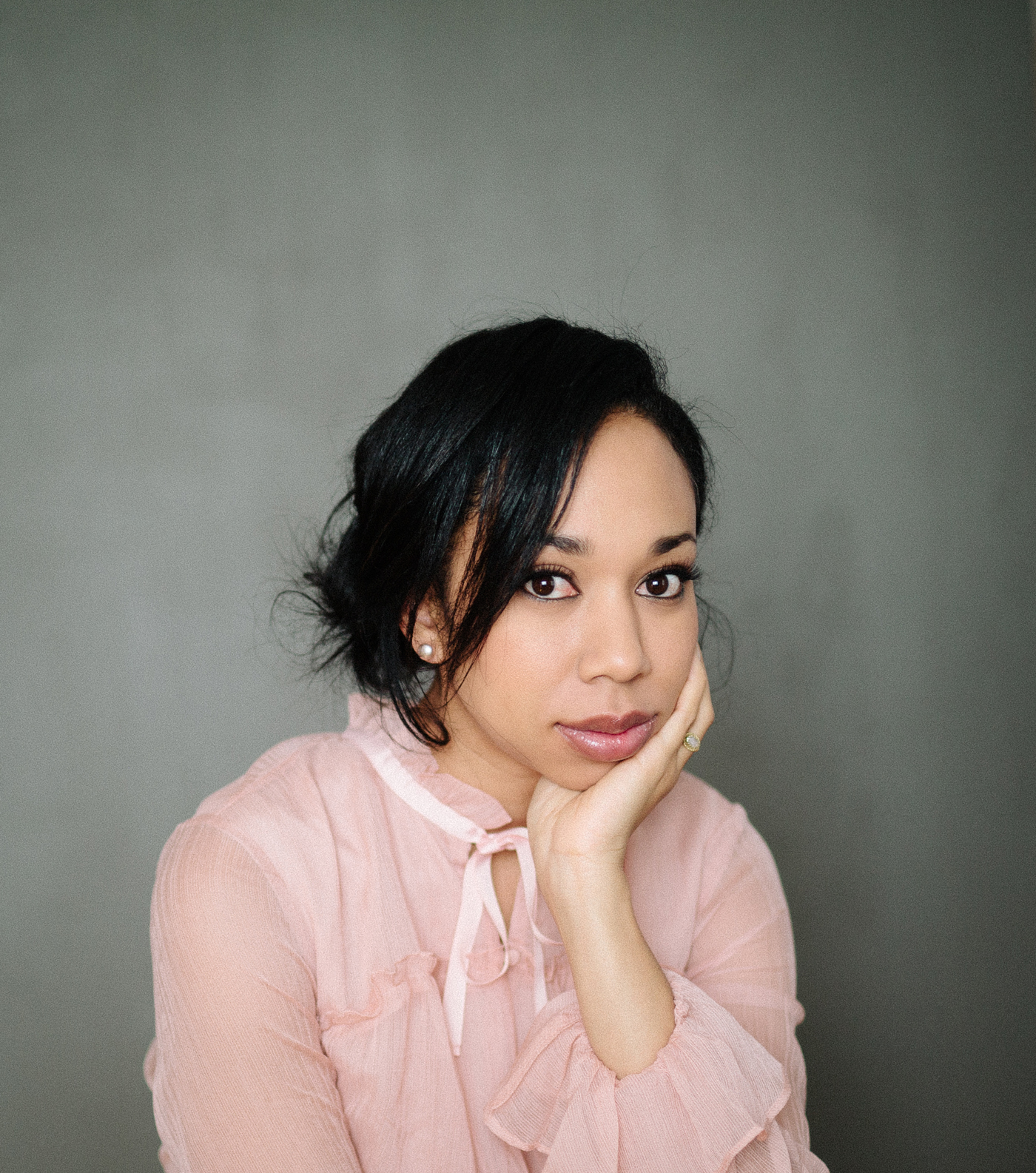 Bucket List
Do you live in any of these cities and are having a beautiful wedding? I'd love to shoot it! Let me know you're interested and I think we may be able to make something special happen.
Big Sur
London
Charleston (South, Carolina)
Pricing 
Portraits, Engagement, Family, Maternity, Newborn, Headshots 
Because each job is unique we custom tailor packages for what you need.
Weddings
Email us for Wedding Packages.
Travel Expense are based on location.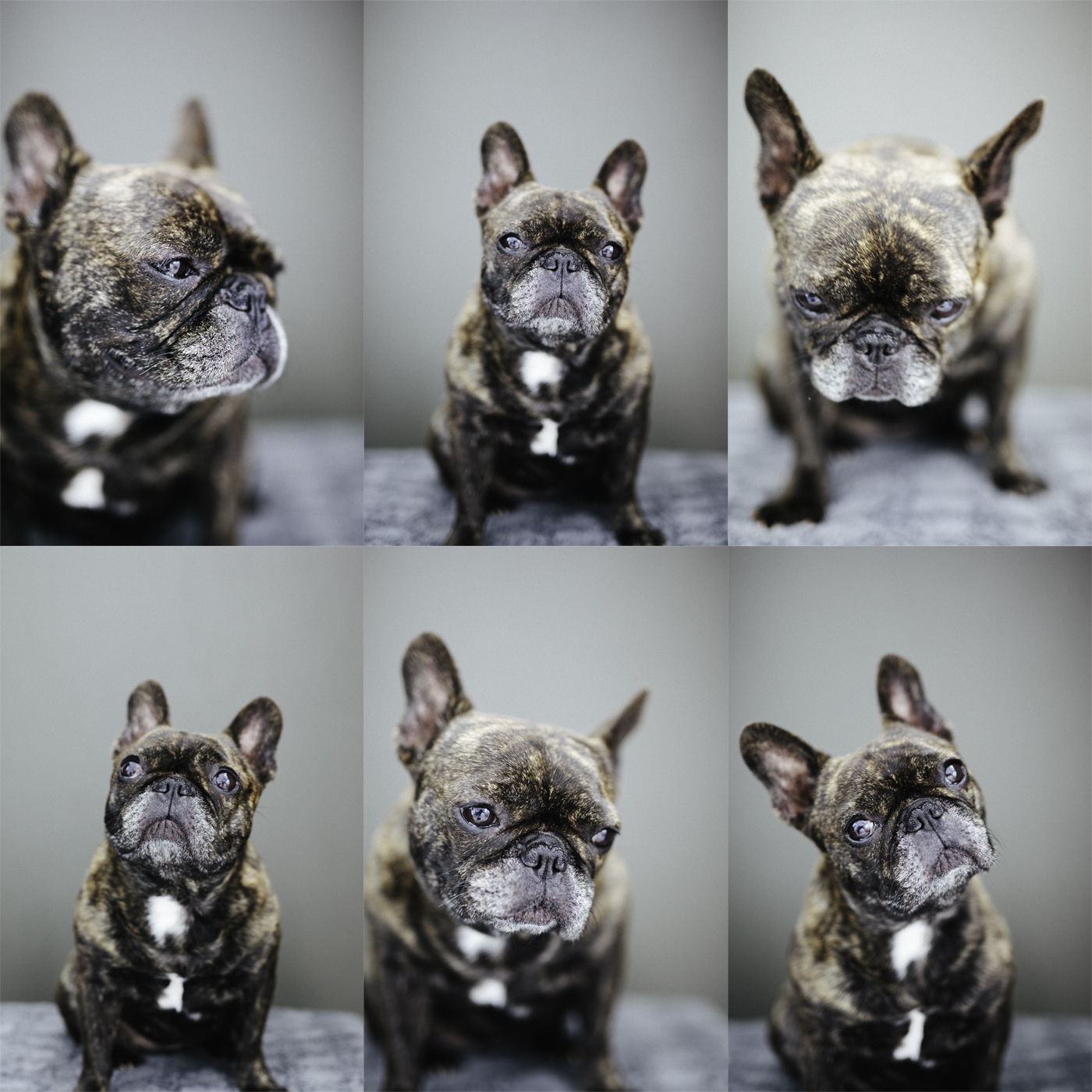 Hi, I'm Alana.
I love beautiful things. And from before I can remember, I have always had an insatiable need to create.
Finding beauty in the everyday and creating images that move me (and hopefully you too), is really what I am after.
I grew up on the island of Maui, studied photography in New York City and live a beautiful, imperfectly perfect life with my sweet daughter, husband and doggie.
I'd love to create something special with you. Something you will cherish forever.
.
Let yourself be silently drawn by the stronger pull of what you really love. – Rumi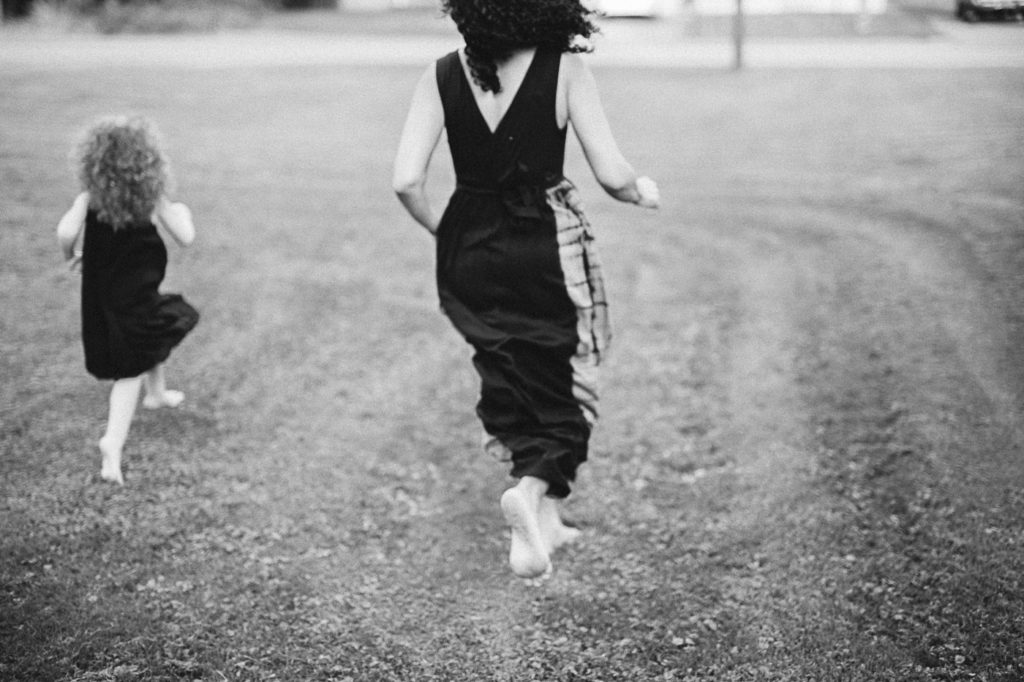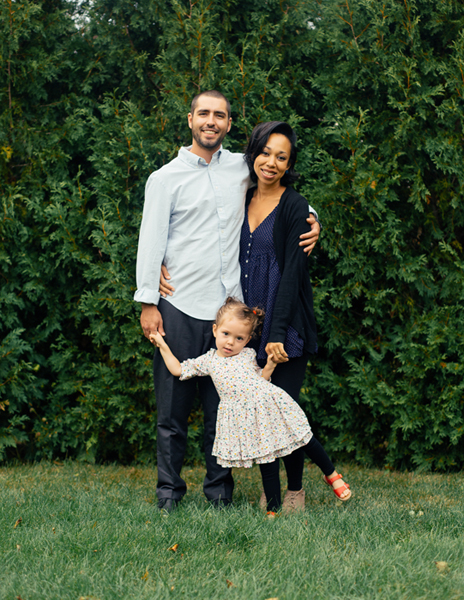 Available in Brooklyn & the Binghamton New York areas. Also available for travel.
Alana Davis Photography | +1(718) 213 8368
P.O. Box 102 Binghamton New York 13903
I also run a small print shop Humu Print Co.
Read Our Blog
Check out our Old Website