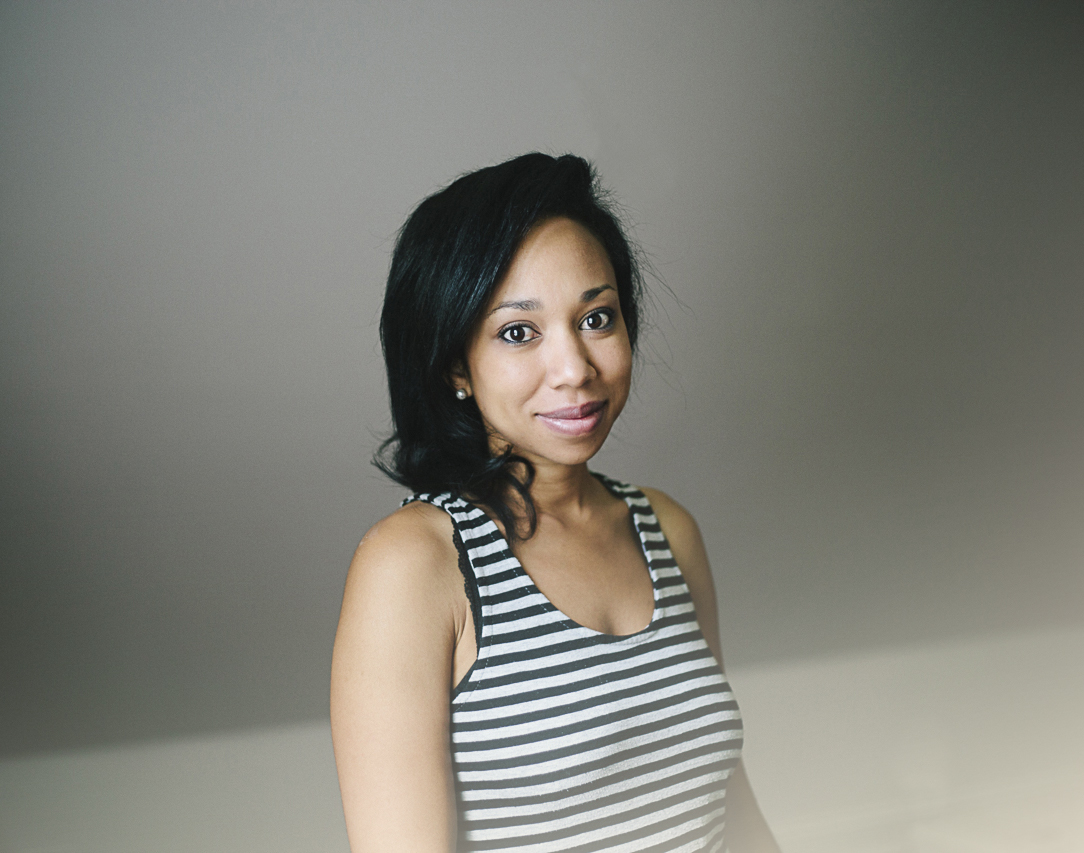 WEDDINGS
If you are here, it's likely our work has sparked something in you that resonates with our unique style. Our work speaks to certain clients who really value capturing the delicate and emotional moments that can sometimes go unnoticed.
It brings me a huge amount of joy to collaborate with so many amazing couples to create their vision of timeless images for their wedding. By relying mostly on natural light, we're able to build a romantic narrative and make the unique pictures required to create a visually stunning story.
So, if you like our work and feel that we may be a good match. I'd love to have a no pressure chat about exactly what it is you want. Email me and I will send over a current price list with our packages.
Alana Davis Photography | +1(718) 213 8368
P.O. Box 102 Binghamton New York 13903
Read Our Blog
Check out our Old Website
INFO
Hi, I'm Alana. I'm a photographer. I was born on the island of Maui. I love to bake and make things with my sweet daughter Sienna.
I met my husband in art school, where we studied and received degrees from Pratt Institute in Brooklyn, NY. I have a background in fine art and fashion photography and also run a small printmaking business called Humu Print Co.
These days, we spend our days wandering through nature in Upstate New York with our sweet French Bulldog, Koali and surround ourselves with beauty. Appreciating every moment.
I love capturing all of these moments with images to keep forever.
FAQ
Do you do corporate headshots or acting headshots? 
Yes we do! We can custom tailor a package just for you?
What do I get with my package?
A High Resolution Disk with ALL of your edited images including copyrights. A custom handmade box of proofs and optional coffee table books. Plus as a complimentary bonus the larger packages include a free engagement session.
Do you Travel? 
Yes, that is a possibility, email us and we can talk about it. We usually charge whatever our travel expenses require are in addition to the photography rate. Ex. Hotel, Gas, Flight, etc.
Do I get copyrights with my images? 
Yes! Once you've signed a contract, you get shared copyrights, which means you can print wherever you'd like!
Can I publish my Photos online or in social media?
Yes, with every package you purchase you are able to post YOUR OWN photos online or elsewhere. We ask that when you do publish our photos to please include credit to Alana Davis Photography
What should I wear to my shoot? 
Whatever you feel good and comfortable in. Send me an email of your location idea and we can talk about what might work!