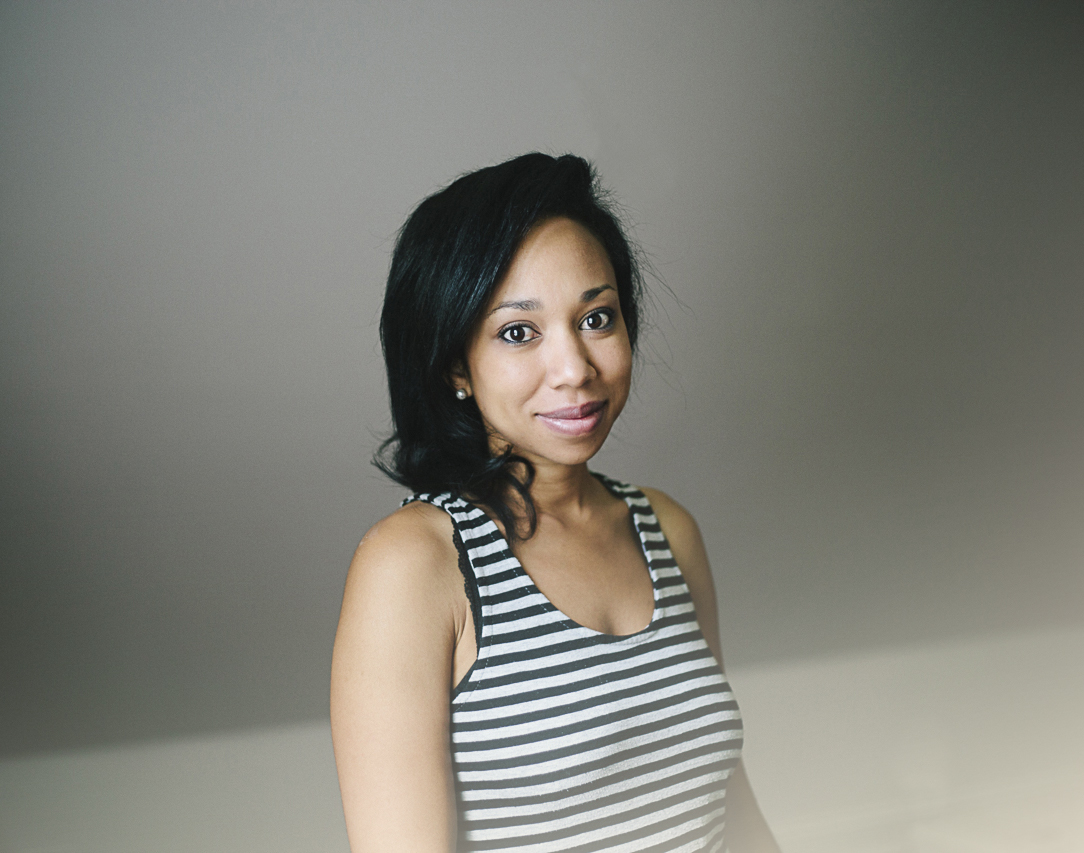 WEDDINGS
Our work is for those couples who really value timeless imagery & capturing the delicate and emotional moments that can sometimes go unnoticed.
Bucket List
Do you live in any of these cities and are having a beautiful wedding? I'd love to shoot it! Let me know you're interested and I think we may be able to make a really good deal.
Big Sur
London
Alana
I was born on Maui & now am in Binghamton, by way of Brooklyn. I love to bake and make things with my hands.
I met my husband in art school, where we both studied and received Art degrees from Pratt Institute in Brooklyn, NY. I have a background in fine art and fashion photography and also run a small printmaking business called Humu Print Co.
These days, we spend our time wandering through nature in Upstate New York with our sweet dog & daughter and surround ourselves with all the beauty we can find. Appreciating every moment.
Pricing 
Portraits, Engagement, Family, Maternity, Newborn, Headshots 
Because each job is unique we custom tailor packages for what you need.
Weddings
Wedding Packages start at $850
Prints & Products
You can check out some of the prices through an example proofing gallery. Here.
Travel Expense are based on location.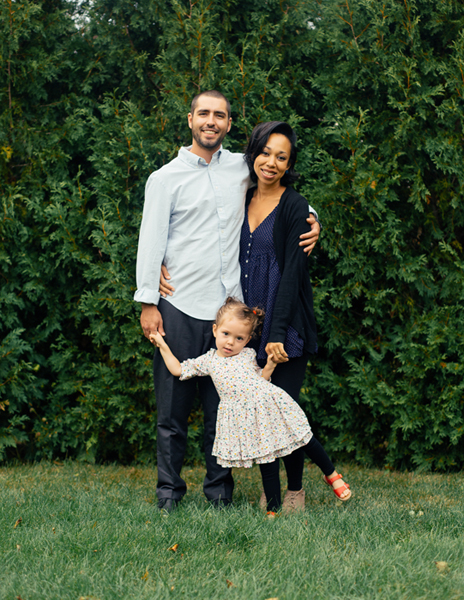 Alana Davis Photography | +1(718) 213 8368
P.O. Box 102 Binghamton New York 13903
Read Our Blog
Check out our Old Website