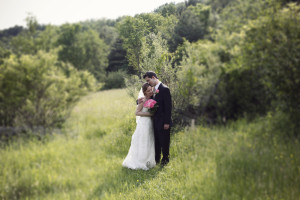 "Alana and her husband are great wedding photographers and have a fantastic eye. They did both our engagement shots and our wedding and we loved both. They were very low key and captured the day perfectly without getting in the way of everything. I had been to a few weddings where the photographers were really pushy and bossy but that was not the case with Alana and her husband. I would highly recommend them. " – Katy
" Alana has been taking our family photos for the past five years. She also did a newborn session for my second son. Alana is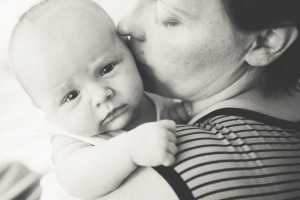 professional, kind, creative and extremely talented. In every session, I was very doubtful that she would get anything decent. My kids are young and wild and can't sit still or smile for longer than a split second. Each time,  however, I was delightfully surprised at how many Amazing shots Alana managed to get from our family circus. She manages to capture the essence of our boys and her photos are the most precious pictures I have of my ever-changing family. As long as we are in Binghamton, Alana will be our go to photographer for every family milestone. In my opinion, her quality matched with her professional creativity set Alana aside as one of the top local photographers in Binghamton."
– Hilary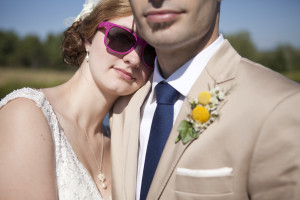 "Working with Alana of Alana Davis photography has been a wonderful experience every time. She has been there for all of our milestones and has captured the essence of our love and family so perfectly. From engagement photos that reveal a young couple so effortlessly in love, to our wedding day, which flaunts bright happiness and promise. Finally, the family photos, which after 5 years, show the joy of new life and all that comes with it. Her photos and how they portray our lives and love are some of our most
precious treasures. Alana is so reassuring and patient throughout all of our interactions- from our initial conversations, through the photo session itself and beyond. She makes sure to respond quickly to all of my questions and inquiries. We truly would not use another photographer as long as she has access to a camera. We cannot thank her enough for being present for our journey through life and preserving those cherished moments."
– Janelle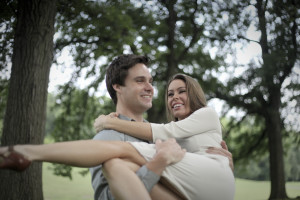 "We had an engagement session with Alana Davis in June and we are so pleased with the photos. Alana did a great job making us feel comfortable and guiding us to get the perfect shot. Her style is very natural and relaxed – she knew how to capture the moment so that we didn't looked too posed. The session went quickly – it was nice that it didn't take all day to get great shots. The images were received in a timely manner and we were so happy with them – it was obvious that Alana uses high quality equipment. We would highly recommend Alana to any couple in search of a photographer for their engagement or wedding photos!"
– Samantha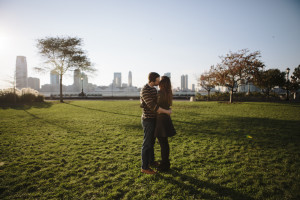 Alana was so great to work with! She did my engagement photo shoot, and the process was so easy and the photos were beautiful. The day of the shoot happened to be very cold and windy, but she has such a fabulous creative vision and the photos turned out perfect, even though the weather wasn't great.  Alana was patient and made us feel very comfortable. Alana's creative aesthetic is unique and beautiful, and because of that, our engagement photos will always be special. We got the photos right away, and we could not be happier with the outcome!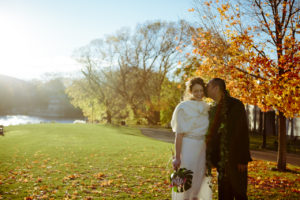 Alana and Cisco captured such great moments of our wedding ceremony in Binghamton, NY. They were great to work with, very professional, timely, and took time to get to know us and what we were hoping for with the photos of our wedding.
The photos all have a unique artistic and creative touch. They are such a treasured gem of our wedding and I know the artist touch of Alana's work makes them even more special. We look forward to working with Alana again in the future and would highly recommend her to anyone looking for a great photographer.
Mahalo!
– Jess & Sean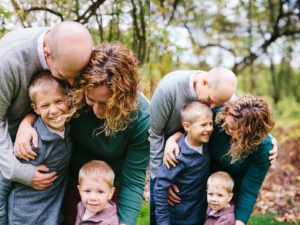 It was such a pleasure to work with Alana. I greatly appreciated her level of professionalism as she diligently responded to all of my emails and sincerely tried to learn about my family's personality by asking questions prior to the session. Immediately upon meeting her, she made the entire session so easy with her calm and welcoming demeanor. She interacted so well with my children and allowed them to be themselves. In doing so, she was able to capture the true personality of each of my boys and our entire family. Her artistic ability truly shines in her stunning photos that we will cherish for years to come!
Thanks so much, Alana!
The Fuller family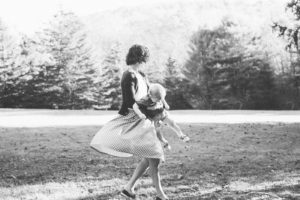 Thank you so much! The picture look amazing! I love that you were able to capture the essence of my kids and their personality, and some of the photos are super sweet and silly and just plain wonderful. The lighting and atmosphere really do make some of the pictures. You are so talented.
Thank you for all of your time and hard work. It is truly appreciated!!
Dawn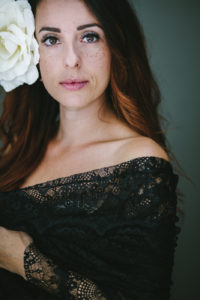 I had the opportunity to visit Alana from Rochester to do some super pretty glam shots, it was so fun because I am not usually a glamorous person, I felt so beautiful! Alana did a great job showing me how to position myself and what to do with my face because I always feel very awkward posing for photos. I definitely recommend her, I am so excited to see the finished photos!